Combine a cloud PBX and unified communications service delivery platform with flexible business models to accelerate channel success and deliver optimal business phone service.
Watch the VideoRemote Working Solution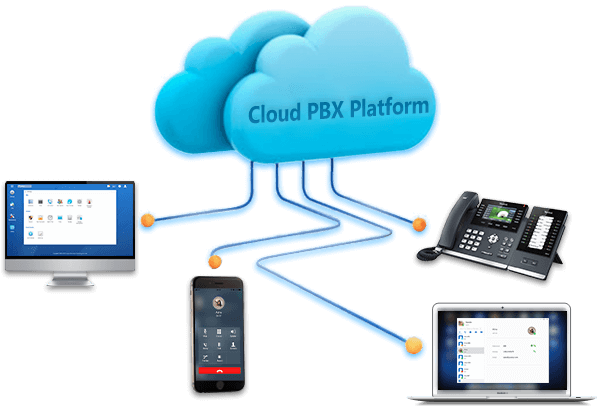 Yeastar Management Plane
Yeastar Management Plane (YMP) is a cloud-based unified communications platform purposely built for PBX service providers and telecom resellers. It only takes seconds to create PBXs for your customers, and system expansion can also be realized through it.
Schedule a free YMP demo here!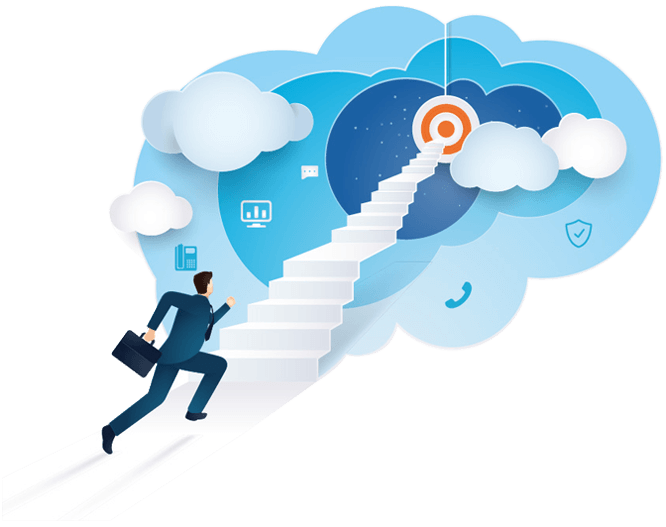 To succeed in the cloud unified communications marketplace, besides best-of-breed to cloud-based UC solutions for customers, you also need an efficient service delivery platform to streamline daily management and a flexible deployment model that suits your business. Taking all the above into consideration, we have worked out a magic formula.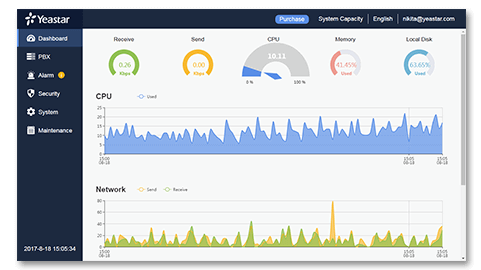 The Choice is Yours
With flexible purchasing and deployment models, you can either use YMP without preparing any server or reside YMP in your own data center or the cloud service platforms. Regardless of the entry price and level of experience, you will find a new way into the market and take advantage of the recurring revenue stream. If you'd like to sell under your own brand, the white label option is also available.
Learn more about the Turnkey solution and BYOI solution.
Optimal User Experience
Features like Auto Attendant, Queue, Conference, and more are all included in our cloud PBX solution without extra costs.
Linkus Unified Communications App delivers consistent communications experience across multiple devices.
New users can be added as needed. Your customers will have a business phone system that grows with them.
High Compatibility
Yeastar Cloud PBX is compatible with worldwide SIP trunks and mainstream IP phones.
Geographical Flexibility
Multi-site Organizations can unify headquarters, branches, and teleworkers within a single cloud PBX system.
Intuitive Web GUI
Get started in minutes. Save time and energy through multi-level user permissions.Free Trial