A VoIP gateway is a hardware device that converts telephony traffic into packets of data for transmission over the internet, bridging the analog, cellular, and IP network. Depending on where the voice signal originates from, the gateway will convert the voice signal into the proper form for receipt by the destination network.
If the voice signal originates from the PSTN, a VoIP gateway can convert the analog signal into packets of data and sends it to the IP-based phone system, and vice versa.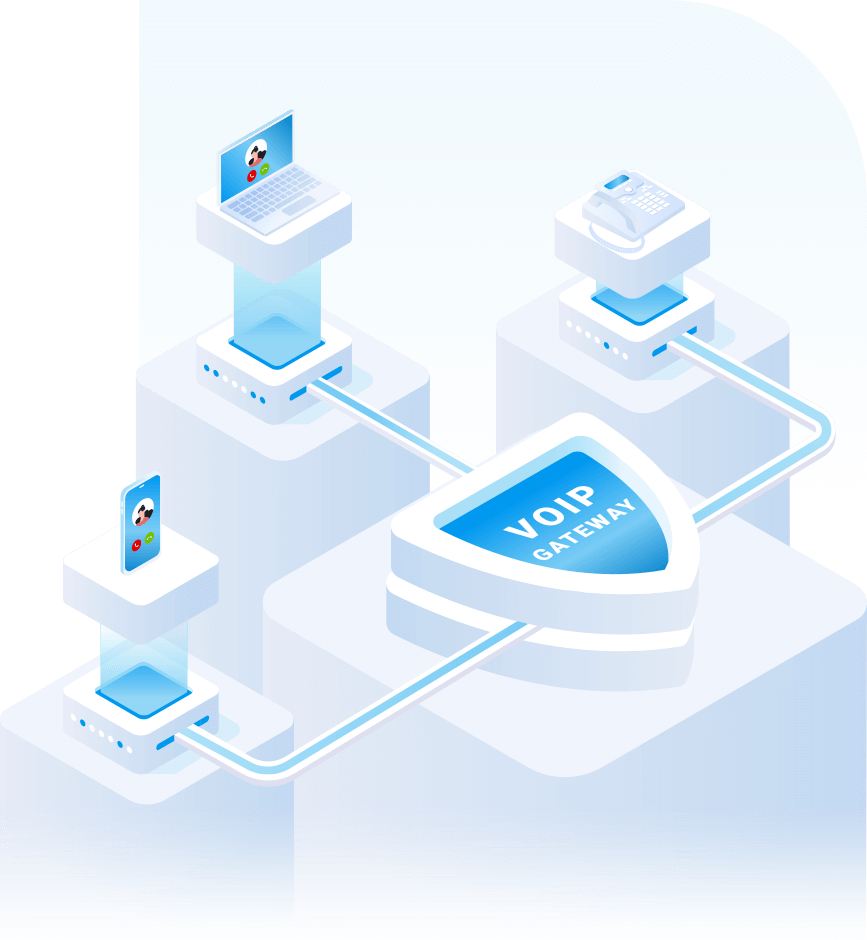 Types of VoIP Gateway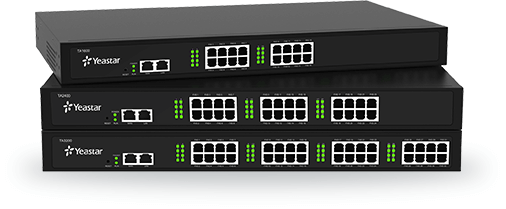 Cutting-edge product that connects legacy phones, fax machines, and phone systems with IP telephony networks and IP-based phone systems.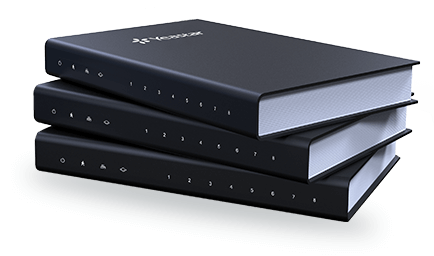 Connect analog telephone lines or PABX extension interface to IP networks. A cost-effective and reliable solution for office-to-office voice connectivity.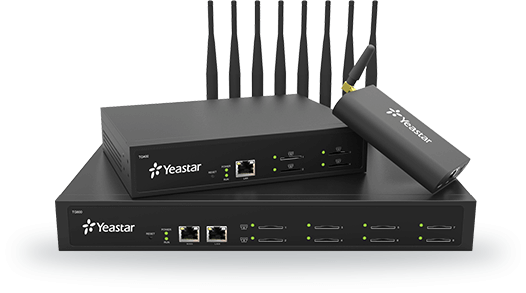 Connect GSM/3G/4G to IP network directly and support two-way communication: GSM/3G/4G to VoIP and VoIP to GSM/3G/4G.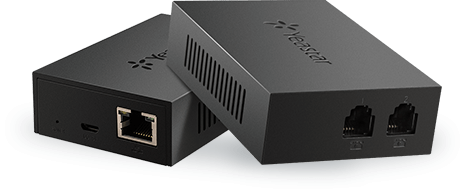 Provide 1 or 2 analog interfaces for residential users and small businesses to convert analog equipment to IP-based networks in a budget-friendly way.

Bridge the gap between ISDN telephony connections such as common RJ-48c / T1 interfaces to provide dial tone to most VoIP phone systems.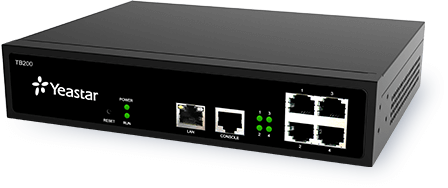 Offer 2 or 4 BRI ports to integrate ISDN BRI lines into VoIP systems or enable IP PBX to be connected to the ISDN network.
Top Benefits of VoIP Gateways
Preserving Your Existing Equipment
Instead of a complete replacement of the current infrastructure, VoIP gateways allow you to maintain them during the migration to VoIP. You can enjoy the benefits of VoIP without completely phasing out the traditional system once at a time.
Reduced Communications Costs
Besides preserving current investments in the legacy equipment, by using VoIP gateways, you can enjoy free internal calls and leverage flexible call routing over the Internet to maximize limited budgets and reduce telephony charges and operational costs.
Easy to Use and Manage
Designed as a modern device, Yeastar VoIP Gateways come with a user-friendly web interface, intuitive operations, and simple installation that saves you loads of time. Yeastar TA Series VoIP Gateways also support auto-provisioning with Yeastar IP-PBX, minimizing configuration hassles for IT admin.
Use Cases

Analog Extensions for IP-based Systems
By connecting legacy phones and fax machines directly to the FXS ports of TA Series Gateways, or TA Series Analog Telephony Adapters, legacy devices are able to work as extensions of the IP-PBX. For hotels that wish to use their existing analog hotel phones along with an IP phone system, TA FXS Gateway would be an affordable and trouble-free solution.

PSTN/PRI/BRI Lines for IP-PBX
Yeastar VoIP Gateways provide easy and trustworthy conjunction of IP-based systems and legacy ones. It is suitable when the local IP telephony network is constructed gradually when there already has a legacy PSTN, ISDN, or cellular network. Any SIP-based infrastructure, including IP-PBX, hosted PBX, VoIP contact center could benefit from this conjunction.

Connect Legacy Equipment to VoIP
Yeastar TA FXO, TE, and TB Gateways can connect legacy PABX or digital PBX to SIP trunks, enabling making calls over the Internet. Service providers who are sunsetting landline services can introduce a straightforward migration path by bundling SIP trunking and VoIP gateways for customers, thus providing an all-IP solution and value-added services.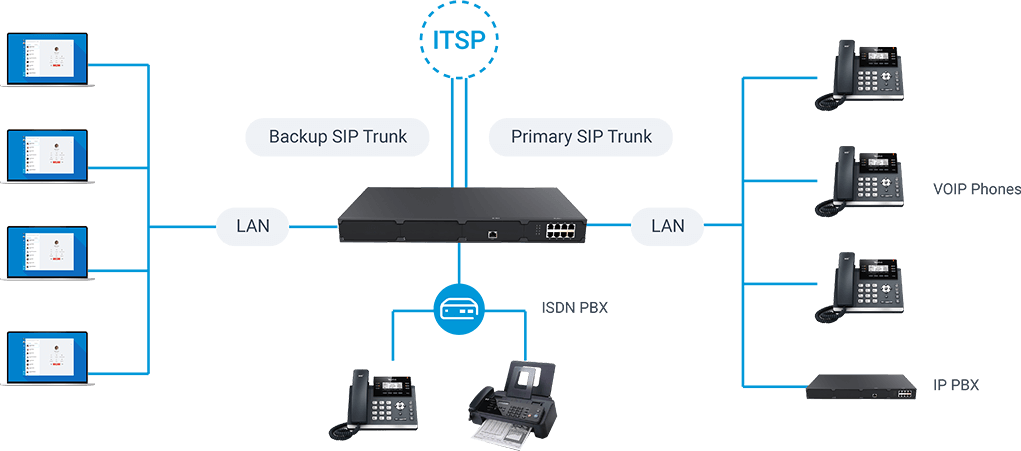 Backup Trunks for IP-PBX
In the event of internet failure or a network crash and SIP trunking to an IP-PBX goes down, Yeastar TA FXO Gateway supports PSTN failover or fallback by connecting your PBX to an outside telephone line. TG GSM VoIP Gateway can also provide backup GSM trunks for enterprises as a backup, enabling your workforce to carry on their business as usual.

VoIP Solution to ISDN Switch Off
As large telecom companies successively announcing to switch off digital landlines, it's time for businesses to consider moving from traditional systems to IP-based ones. Bridging legacy landlines and SIP communication systems, Yeastar VoIP Gateways provides a reliable solution to ensure a successful migration to VoIP at your own pace.
Frequently Asked Questions about VoIP Gateways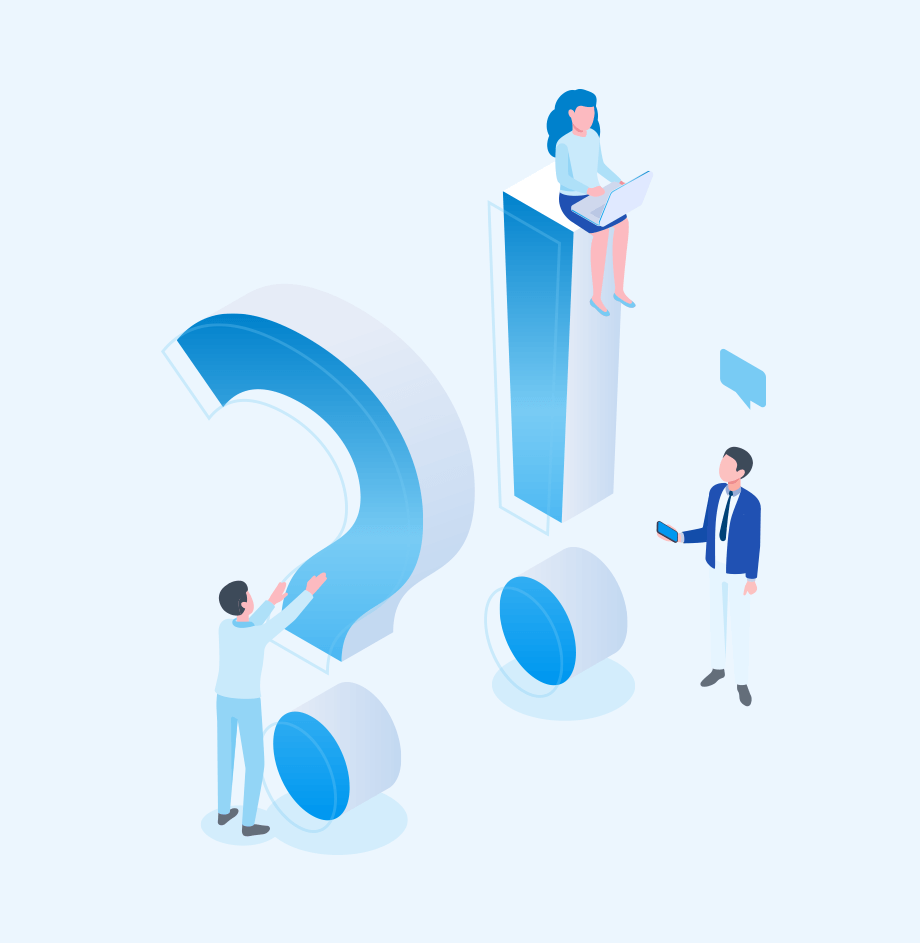 What Is the Difference Between FXS and FXO Gateways?
FXS gateways are used to connect traditional analog phones and fax machines to a VoIP phone system. FXO gateways expand FXO ports of IP PBX to connect more PSTN lines, making and receiving calls through PSTN channels, even when power is lost or the internet connectivity is down.
What Protocol and Codec Does VoIP Gateway Support?
All VoIP gateways support SIP protocol. Most VoIP gateways support standard codecs such as G.711, G.722, G.726, and G.729A.
Do Yeastar VoIP Gateways support T.38 fax?
The TA Series FXS VoIP Gateway, Analog Telephone Adapter, TE Series E1/T1/PRI VoIP Gateway, and TB Series VoIP BRI VoIP Gateway support T.38 Fax, which allows fax transmission over the IP network. TA Series FXO VoIP Gateway does not support T.38 Fax.
Can I Connect VoIP Gateways to Wireless Network?
Yes, Yeastar TG VoIP GSM Gateway supports communications between 2G/3G/4G and VoIP.
Can I Use VoIP Gateways with Cloud PBX?
Yes, for cloud PBX, connectivity with PSTN, E1/T1/PRI, ISDN BRI, and GSM/3G/4G are supported through VoIP gateways.